Specialist Racing Bikes
General Description...
Cycle sport is immensely varied. It is one of the few sports where Great Britain has performed to Gold Medal standard time and again. But there are many different specialist types of racing and competition involving bikes and racing bikes have evolved to meet the individual needs of the different types of competition.

Types of Specialist Racing Bike:
Cyclo Cross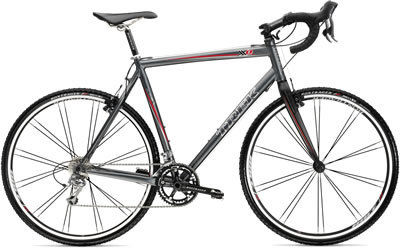 Raced off road, Cyclo-cross could be viewed as a fore-runner to modern mountain biking. Cyclo Cross bikes still run 700c wheels, but have more powerful cantilever (or even Linear pull) brakes to cut through the mud that tends to clog up the rims.
Time Trial -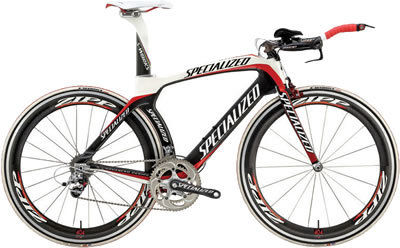 Time trialling is riding as fast as possible around a circuit on a closed-off road. Time trial bikes are designed to go as fast as possible, and riders adopt a very hunched over position, using extensions on the handlebars to bring their hands forward. Bikes often have smaller front wheels to get the riding position even lower.
Track & Velodrome -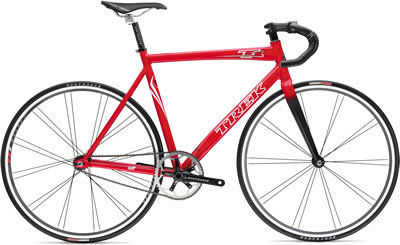 Track bikes are raced indoors on banked oval circuits. They have just one fixed gear (you can't stop pedalling) and no brakes - though you can slow down by slowing your pedalling. Everything is pared down to the absolute minimum.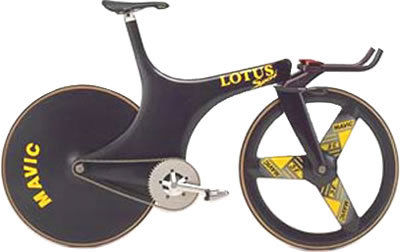 Triathlon-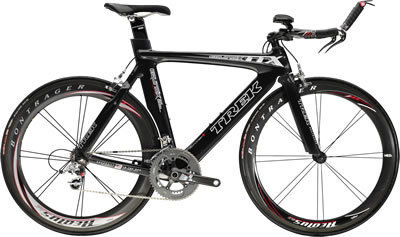 Triathlon: Swim:Bike:Run is a very popular sport the world over. The muscles used for running and swimming are different to those used for cycling, so early triathletes found normal bikes uncomfortable... with early pioneers modifying their bikes to change their riding position to better utilise the same muscle sets. This gives triathlon bikes a slightly more forward position that a standard road race bike. Extended "Tri" bars are very popular, allowing an outstretched more aerodynamic posistion to be attained.
Pros...
The right tool for the job!

Cons...
These types of racing bike are NOT multi discipline. It does pretty much what it says on the tin... a cyclo-cross bike for competing in cyclo-cross racing etc.

Expect to Pay...
as much as you can afford to kit yourself out for specialist level sport!

Image Copyrights
Images depict bikes manufactured by
Specialized
and
Trek
.
Specialist racing bikes are available from a number of other manufacturers and use of Specialized and Trek bicycle images is in no way an endorsement of their products for this purpose.
Permission for use of the images has been sought from
Specialized Bikes UK
and
Trek
and copyright over these images remains with
Specialized
and
Trek
respectively.